Michal Shimoni, artist and art teacher,
facilitates on line courses
,private workshops and seminars around the world. 
Born in Israel 1960
Started her art education in high school and through
art academies in Israel and the US
September 3rd – October 8th
 38 pre recorded video lessons with Michal and 
We will receive inspiration from the water and explore the ways that it activates our creativity.
We will paint water in an intuitive way rather than in a realistic way and find our inner goddesses on canvas.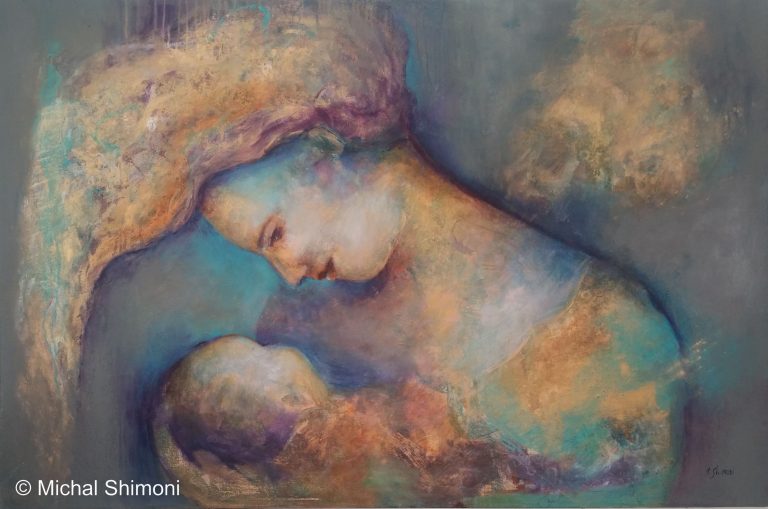 This is an invitation to a painting immersion, We shall be listening to our ancient knowing and paint inspired by the messages coming from mother earth and our tree friends.
Read More »
Thank you for visiting my site
For Inspiration & Updates Subscribe Here