Michal's teachings are profoundly sacred and authentic.
She holds the space for everyone to dive deeply within their own inner landscapes
to find the spirit medicine they need.
I love how humble and present she is, and how nurturing
her guidance is expressed. I highly recommend her courses!
Be prepared for a mystical, beautiful experience
full of powerful epiphanies and surprises❤️
Sue Blake

Michal's supportive approach using simplistic yet powerful exercises awakens any sleeping muse.
Michal's skilled guidance toward awakening our playfulness in the creative process has accelerated my learning, loosening up and stretching myself in my painting practice beyond measure.

I quickly felt safe and supported, using new techniques and developing an emerging style.
With her amazing music selections, and inspiring examples I would happily drift off merging into the canvas.

I highly recommend Michal to anyone who wishes to expand into their practice no matter what level of experience you may have.

A wonderful side effect is a camaraderie to be found amongst like-minded and amazing women. Time well spent and an exquisite gift to myself I will be forever grateful for choosing. Sue Blake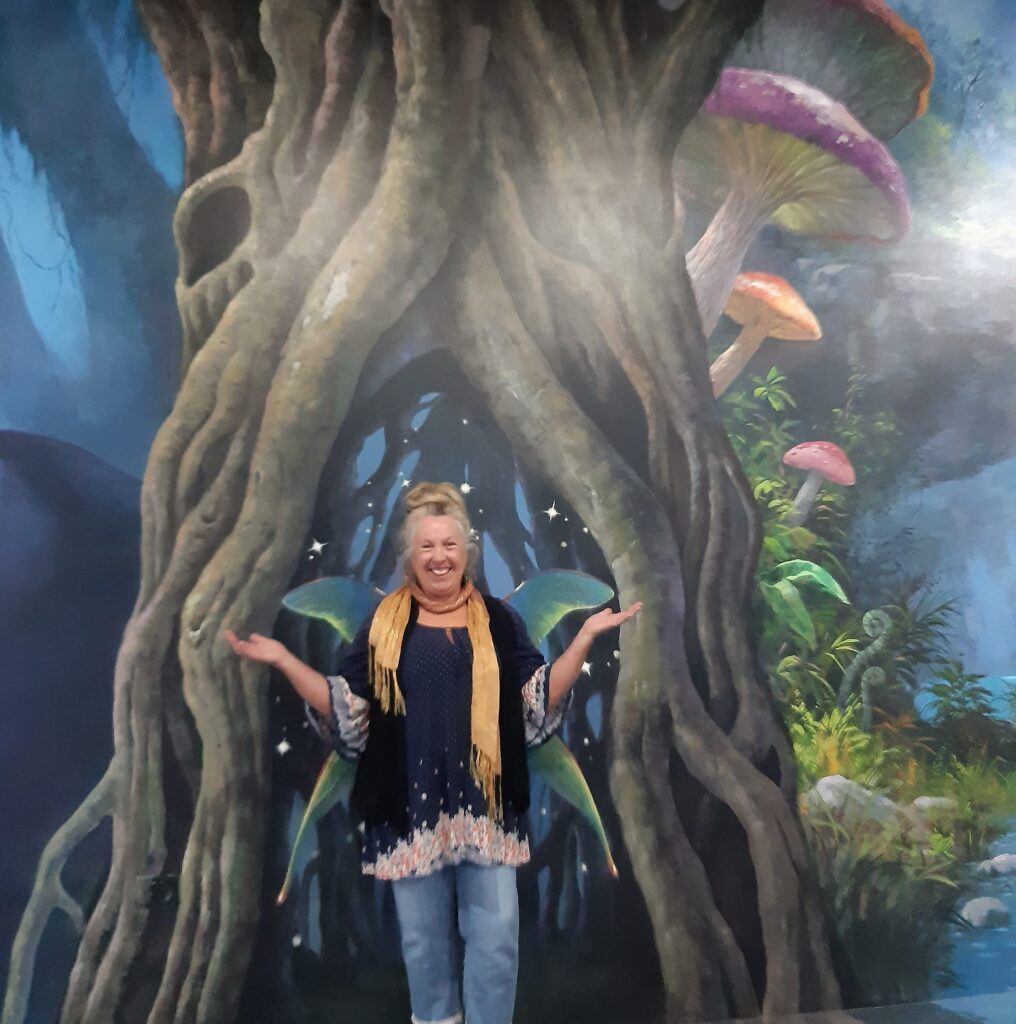 I hesitated to start the course because I knew I needed to go deep within and so I waited for the right time. i am aware of my spirit guides and spirit animals but I have never shown them on canvas. When the time came and I started the course, the images began to flow willingly and I stopped trying to think about it and instead, trust the process and the spirit guidance. Once started, I couldn't wait to complete the vision I had. I loved every minute of the experience, pushing myself and allowing myself to be vulnerable and open without holding back. Michal creates a safe place for this experience and the learning is just so valuable. My painting hangs in my art room and fills the room with spirit. I'm ready for more!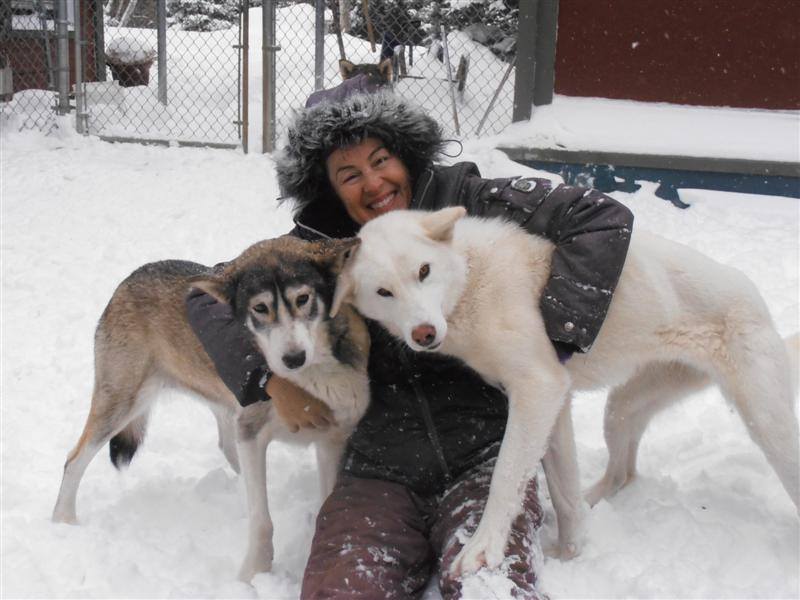 Kathleen Brigidina – Artist, art teacher & Healer
It was a glorious and magical experience connecting with my Beloved
Inner Child through the amazing process, beautiful Michal created.
At first, I could not relate fully with the "sweet little catholic schoolgirl",
I was.I had blocked so much of her out.
Eventually, as I painted her back into my heart, I slowly
remembered the wisdom and reclaimed
the "Magic" I came into this world to share.
Learning to facilitate "Teen Portraiture" with Michal Shimoni,
was one of the most light hearted, and fulfilling experiences
I've ever had. Michal's simple spin on this skillful approach,
is gently accentuated by her naturally caring, and fun-loving
connection to our precious youth. It was truly my honor to have
such life affirming gifts, imparted to me by this deeply inspiring
and talented soul. I believe these teachings empower our children
as the bright promise of the future we all envision.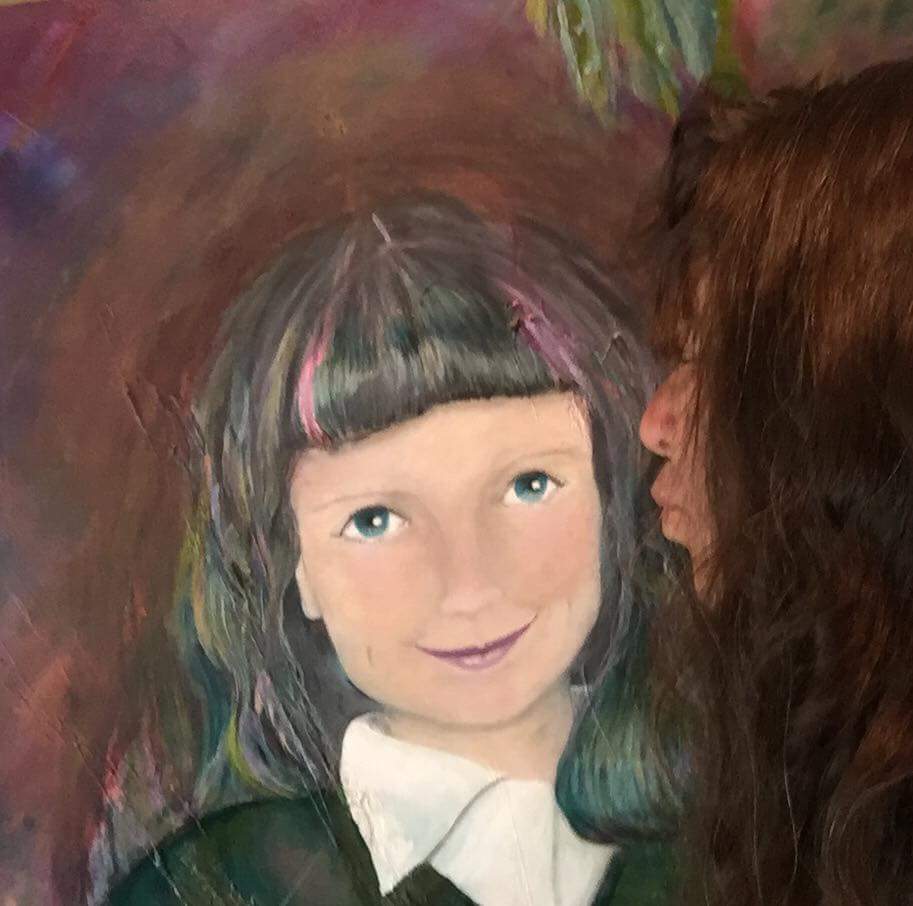 Maya Gal – Acupuncturist
This process is true magic!
My daughter just lives from class to class,
all of her waiting for your meetings..
I see what it does to her, the empowerment
she experiences through this painting process.
Really exciting, really!
Not to mention that the result is spectacular!
Thanks Michal, Thank you so much <3
Tal Arnon
The workshop with Michal was like a dream to me,
Michal created a safe container in which I felt safe to connect to my heart
and bring my authentic self to the canvas.
Michal's love and acceptance allowed me to get in touch with my inner girl
and also some darker places and express them.
It was more then just painting but a spiritual journey to the depth of my
spirit filling my heart and soul.
I was amazed to see what I have painted because I have never studied art.
My painting fills my home with light and healing.
I warmly recommend to go into this dream world with
Michal and receive this gift.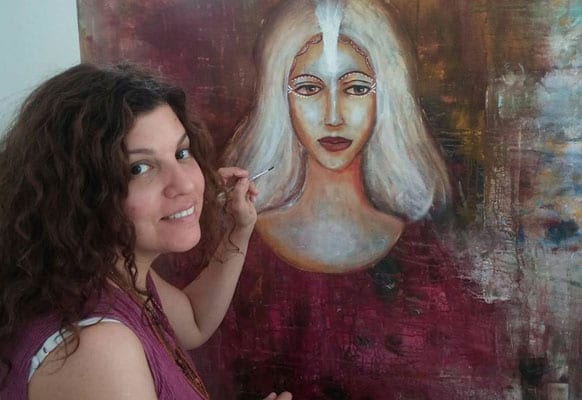 Lumina Om
Thank you Michal Shimoni for the space you have created from
your being and the love of your heart.
I highly recommend to anyone who wants
to go on a deep transformative,
smashing barriers and liberate the
creative nature with the support
of the vast knowledge and incredible
generosity of Michal.
Nalada – Photographer
After being with you on this journey I only want to paint 🙂
It is such an addictive healing process.
I wish for as many people to do it and not just women
will come for this sacred painting journey with you and discover
the inner mystery of their inner artist.
I felt the presence of a goddess that touched my heart forever.
I have never felt like that before and I am endlessly privileged to have
spent this weekend with you and to receive myself as a queen,
like I have never done before in my life.
It's morning now and she is here in front of me.
More than just a paintingת I am melting
~ She is so alive and looking at me.
Gali Shtofman- 'Panda'
Acupuncture clinic
Michal's paintings decorate our facilities.
What a wonderful artist.