Registration begins April 10th. If you would like to be updated please add yourself to the newsletter  here >>>
Course days – May 25th-June 29th   
Register her>>>
Embody the moon priestess and express her sacred essence with movement, ritual, and fun! Open and receive her gifts! She will emerge through your unique perception, doesn't matter if it's your first painting ever or your 1010th one.
A joyful and healing painting journey, reconnecting with wise and playful child that still remembers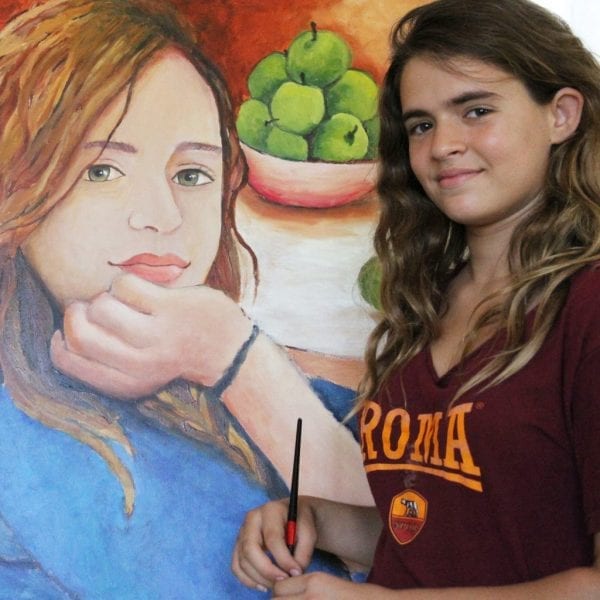 How to present a simple and soulful method of "self-portraiture" with young people as Rite of Passage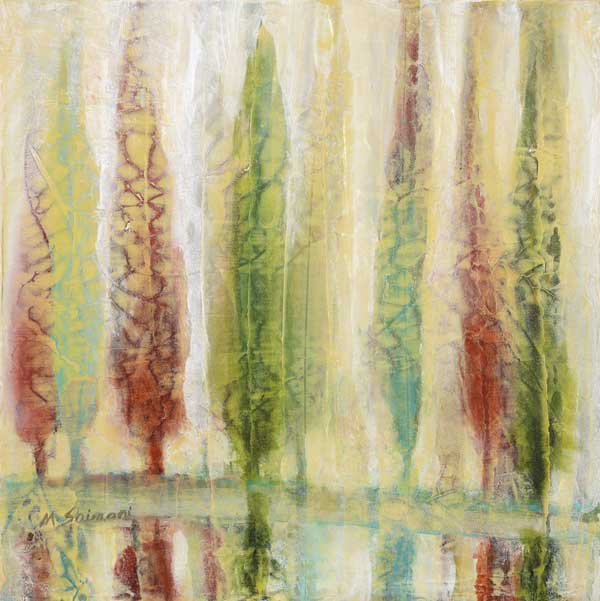 Achieve stunning effects which can be applied to landscape, portraiture and abstract work!