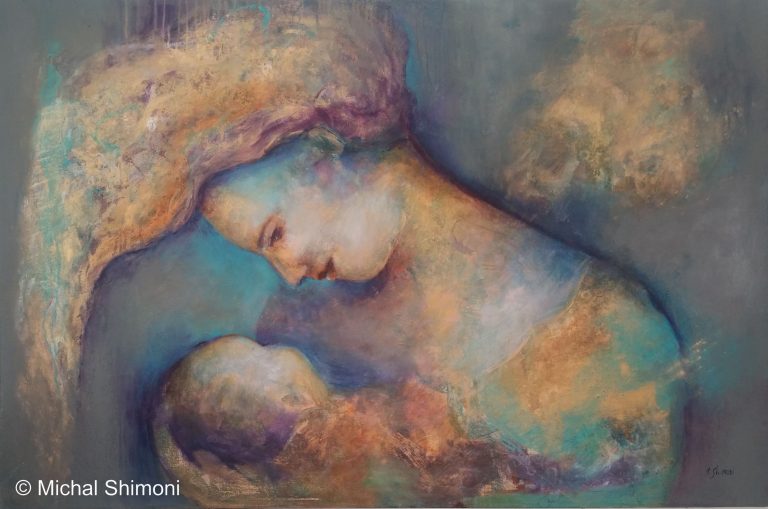 APRIL 5th-mAY 17th
I am happy to announce 'Mother Earth' an on line painting journey.
She speaks to us through painting as well and through our body.
Do you also long to connect with her deeper?
Do you also wish to feel your aliveness and creative spirit?
Do you want to paint her messages to you?
Read More