"Mother Earth' New E-Course
I am happy to announce 'Mother Earth' an on line painting journey.
She speaks to us through painting as well and through our body.
Do you also long to connect with her deeper?
Do you also wish to feel your aliveness and creative spirit?
Do you want to paint her messages to you?
My 5 week course is a portal of transformation where you will have the opportunity to explore ways to reconnect with your primal knowing and connect to the sacred feminine within through movement, moon magic inspiration, color, ritual, fun and a lot of painting!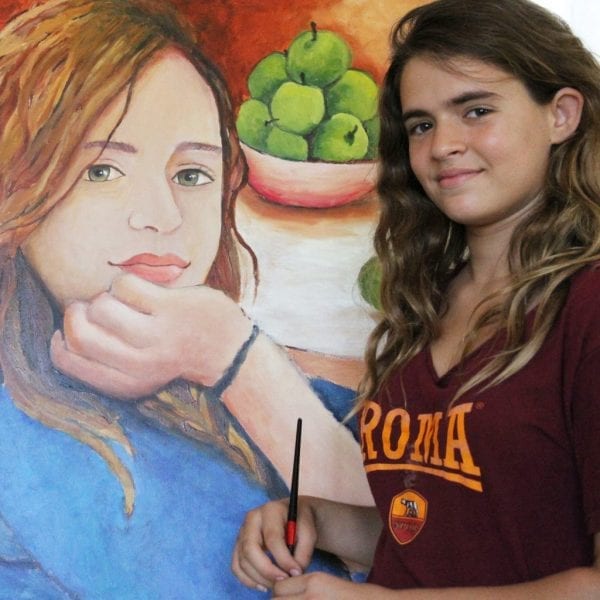 How to present a simple and soulful method of "self-portraiture" with young people as Rite of Passage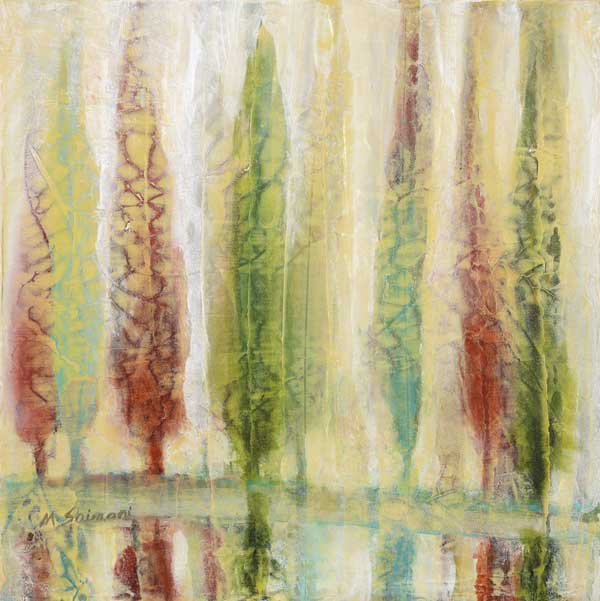 Achieve stunning effects which can be applied to landscape, portraiture and abstract work!