Michal Shimoni, artist and art teacher,
facilitates on line courses
and teaches private workshops and seminars. 

'Sacred Feminine workshop
'Crackled Landscape' E-Course
'Painting the wise inner girl'- E-Course
'How to teach teen to Self-Portraiture'- E-Course
Born in Israel 1960
Started her art education in high school and through
art academies in Israel and the US
"Learning to facilitate "Teen Portraiture" with Michal Shimoni, was one of the most light hearted, and fulfilling experiences I've ever had"
"I was amazed to see the painting that came through me because I have never studied art. This painting fills my home with light & healing."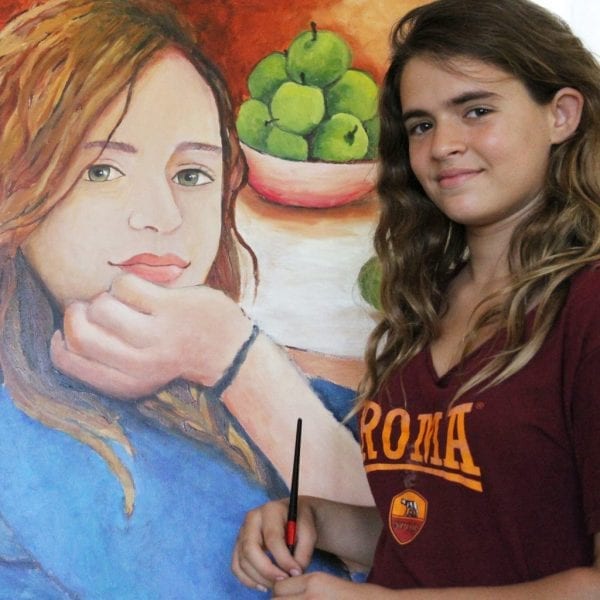 How to present a simple and soulful method of "self-portraiture" with young people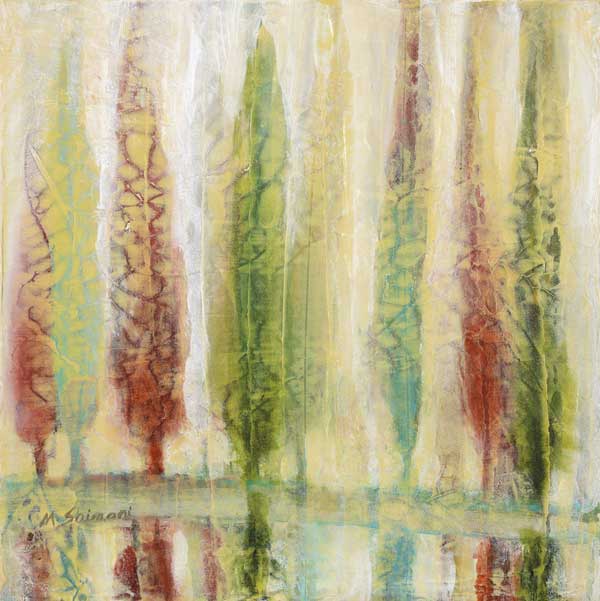 Achieve stunning effects which can be applied to landscape, portraiture and abstract work!
A joyful and healing painting journey, reconnecting with wise and playful child that still remembers
I find I can't force my muse to come so I wait,
but while I am waiting I can just ~play~if I feel like,
just playing with the colors,
not "painting"or anything serious like that 🙂
For Inspiration & Updates Subscribe Here
For Inspiration & Updates Subscribe Here